CPD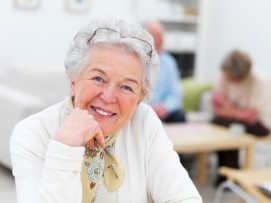 Welcome to AltiMed's CPD Module – Improving Customer Care in Compression Hosiery. Look out for more modules in the future.
Improving customer care in compression hosiery
This module has been designed to give you a working knowledge of the indications and use of compression hosiery and what you as a Pharmacy Team can do to improve your customer care in this area.